Crafting Your Online Biz Academy
Unlock the Power of CYOBiz Academy
Empowering Entrepreneurs, One Course at a Time
Discover Community
Join our supportive community of entrepreneurs and artisans. Collaborate, learn, and thrive together in the digital marketplace.
Discover Expertise
Unlock valuable industry insights, gain access to expert support, collaborate, learn, and thrive together in the dynamic digital marketplace.
Craft Your Brand
Craft your online presence to reflect your unique brand identity. Explore strategies to stand out and engage your audience effectively.
Not Just Commercial
We make micro courses on any topic you need guidance on, such as backing up your photos or managing your online accounts.
About Ruth, Founder of CYOBiz Academy
Crafting Your Online Biz (CYOBiz) Academy is your gateway to e-commerce success.
Meet Ruth, the driving force behind CYOBiz Academy. With 18 years of web design and e-commerce expertise, Ruth is on a mission to empower entrepreneurs, crafters, and artisans to thrive in the digital marketplace. Her passion lies in helping individuals create captivating brands, master e-commerce, and take control of their online businesses. Join Ruth on this transformative journey as she shares her knowledge and guides you toward your online business success. Discover the secrets to unlocking your full potential, one course at a time. Your entrepreneurial adventure begins here. Register today!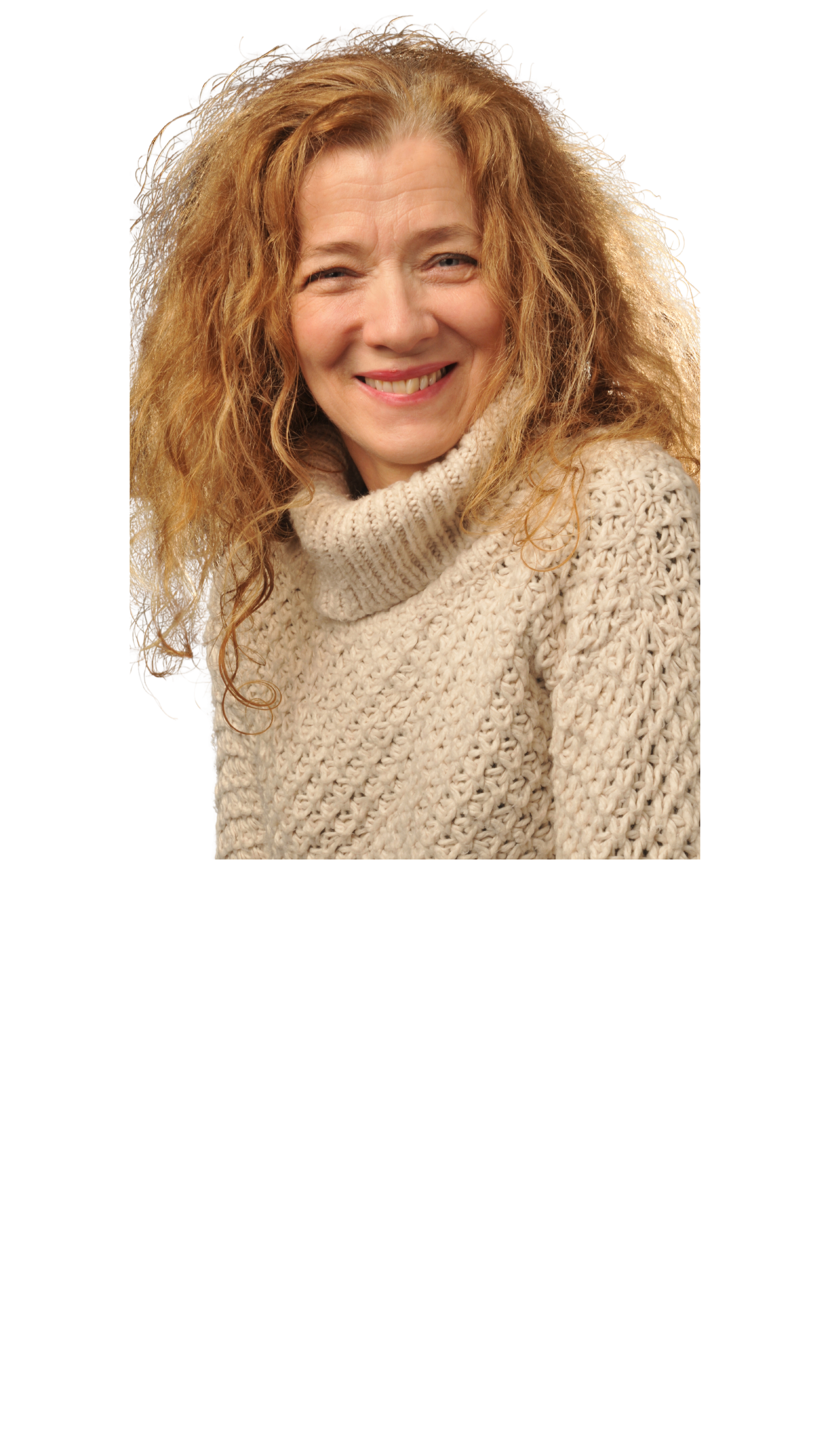 LEARN ANYTIME, ANYWHERE
Enjoy our online courses, wherever you are and whenever you want. Access course content on mobile, tablet or desktop.