About Myself, Ruth, Your Trusted Tech Partner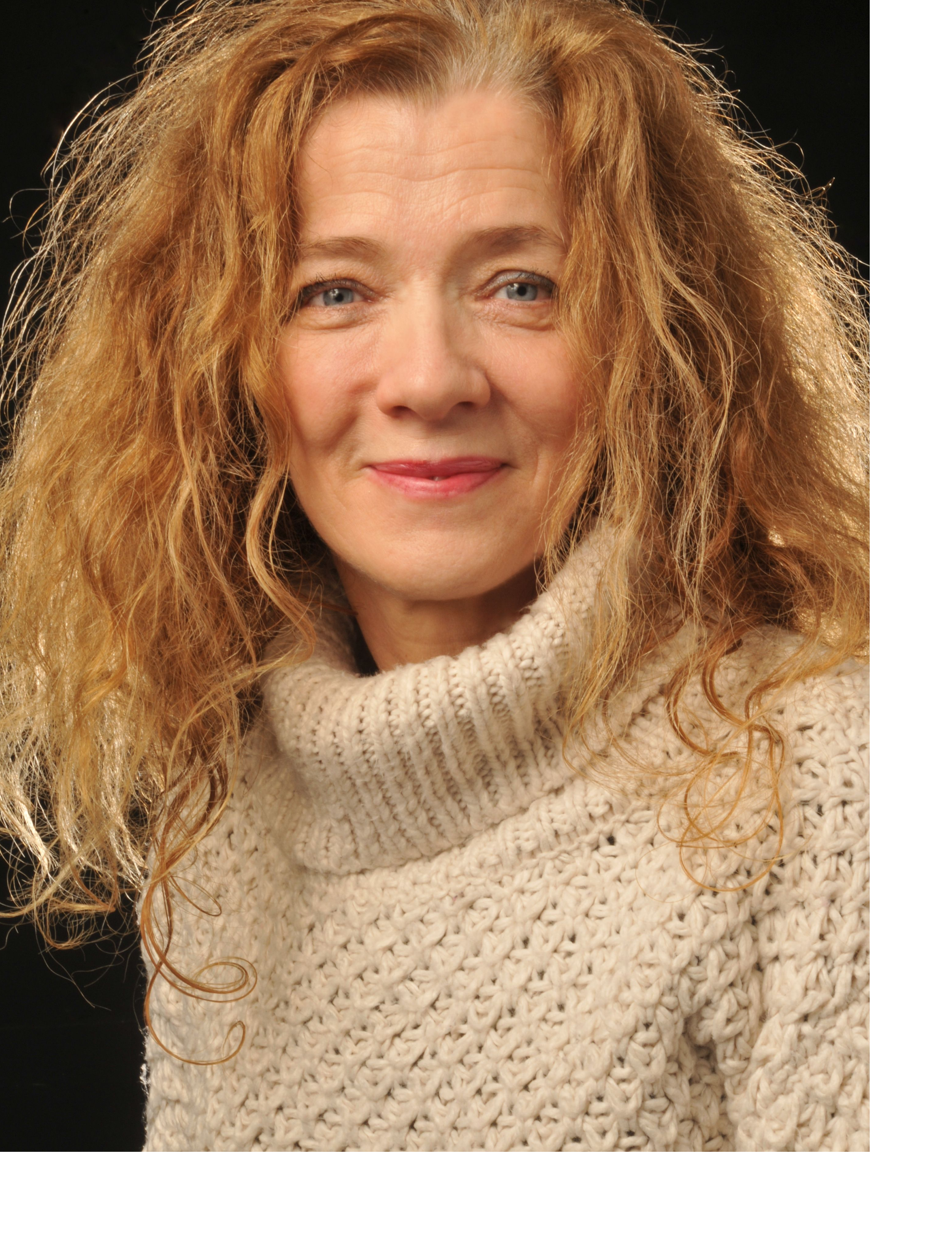 Greetings!
I'm Ruth, your dedicated tech enthusiast with over two decades of experience in the ever-evolving digital landscape.
Here's a snapshot of my journey:
🖥️ 2001-2008: Tech Company Trailblazer
   - Galway City was my stomping ground, where I delved into the intricacies of hardware. Printers, laptops, computers—I've troubleshooted them all. My focus, however, gravitated toward design and website creation.
🌐 E-Commerce Maven
   - Proficient in popular e-commerce platforms, I've navigated the dynamic world of online business. Whether it's Shopify, Squarespace, or managing the virtual storefronts of reputable clients like Dr Clare Apothecary and Terryland Fruit and Veg, I've got you covered.
🚀 Moodle Maestro
   - As a Moodle admin expert, I breathe life into online learning platforms. Installation, customization, and seamless administration—consider it done. Here are two examples: The Natural Perfume Academy and Dr Clare Academy
📚 WordPress Aficionado
   - With over 15 years of WordPress expertise, I've sculpted digital experiences for countless clients. Your website isn't just a project; it's a personalized masterpiece.
🔐 Guardian of Online Security
   - Currently serving as the Data Admin for a Galway company, I safeguard sensitive data with utmost diligence. I also provide mini GDPR courses so that you can certify your staff is up to speed with the regulations. GDPR compliance is not just a checkbox; it's a commitment (names and references can be provided.)
🛠️ Versatile Skill Set
   - From managing Airbnb accounts, including those of esteemed clients like popular Galway musicians, artists and business owners, to recently earning a certificate in UX design and cyber security, my repertoire is diverse (names and references can be provided.)
🤝 Your Partner Behind the Scenes
   - At present, I'm a solo force ensuring your digital realms are in safe hands. Rest assured, any future additions to the team will undergo the same rigorous vetting process. 
Your Trust, My Priority
   
I understand the gravity of entrusting someone with your sensitive data, your art, your work. References are available upon request, providing you with the reassurance you deserve.
Feel free to contact me with your questions no mater how big or small. Helping people and solving technical problems are my passions, now I am combining the two! Ruth Ruane 
"There are naïve questions, tedious questions, ill-phrased questions, questions put after inadequate self-criticism. But every question is a cry to understand the world. There is no such thing as a dumb question". Carl Sagan
Last modified: Wednesday, 11 October 2023, 12:14 PM