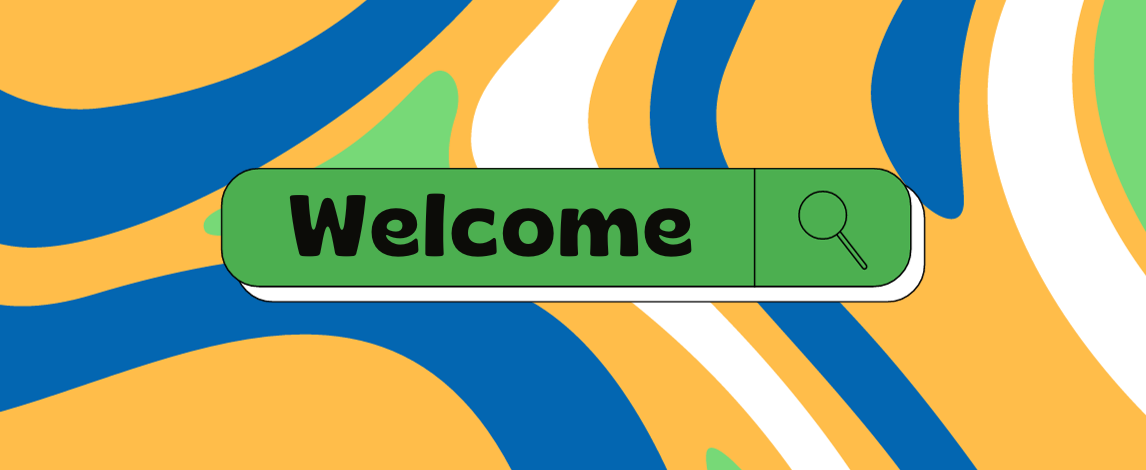 Are you a small business owner or a creative artisan looking to turn your passion into a profitable online business? This comprehensive 16-Module course is designed just for you. With over 18 years of web design and e-commerce experience, Ruth Ruane our expert instructor will guide you through every step of the journey, from setting up your online store to getting noticed on Google and making those crucial first sales. 
Course Pricing:
Cost: $500 or €125 per month for four months. (Please See Payment Page for More Details)
Flexible payment options
Students can stop the course at any time
Who Should Enroll:
Natural perfumers, soap makers and artisans
Anyone interested in starting an online business
Creatives looking to turn their passion into profit
This comprehensive course will equip students with the knowledge and skills needed to succeed in the competitive world of e-commerce, with a specific focus on the natural perfumers, soap makers and artisan niche. The course is designed to be accessible and flexible, allowing students to progress at their own pace.